You put your best into your work, but when you're hurt on the job it can quickly cause financial hardship. Thankfully, Missouri requires employers with five or more employees to provide workers' compensation for employees injured or made ill at the workplace. Workers' compensation in Missouri helps pay the medical bills for an injured employee and replaces lost wages. When an employer carries workers' compensation insurance, it protects them against lawsuits.
If you've been injured at work, it helps to know how workers' compensation works and what you can expect if you choose a settlement amount in your case.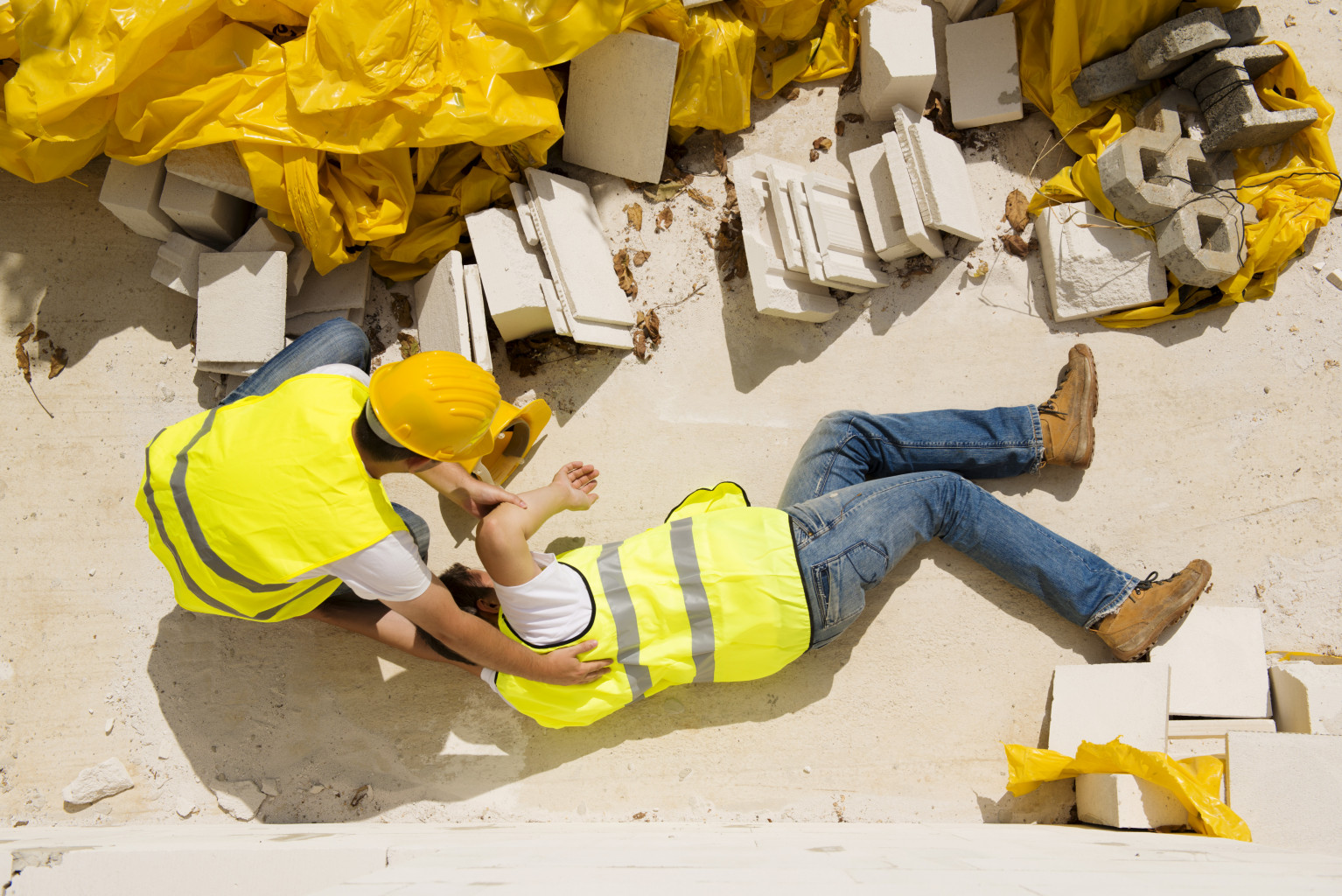 What Does Workers' Compensation in Missouri Cover?
Workers' compensation in Missouri helps to fill a gap in income while an injured employee receives treatment for their injury and during their recovery time. Most workers' compensation policies provide 66% of the employee's average weekly income. Workers' compensation insurance in Missouri covers the following:
Expenses for medical care including any necessary ongoing care such as physical therapy, medication, and medical equipment
Lost wages for the first three days of time off for an injury
66% of the average weekly income until the employee reaches maximum recovery
Disability benefits if the work-related injury or illness causes disability
Funeral costs and death benefits to family members if the work injury causes death
Unlike a personal injury claim, workers' compensation does not provide compensation for the injury victim's pain and suffering. Only in cases of third-party liability in the workplace, such as an injury caused by a negligent contractor, can the injury victim file a lawsuit instead of a workers' compensation claim. A lawsuit against a third party in a work injury allows pain and suffering damages.
What is the Average Settlement for Workers' Compensation in Missouri?
A successful workers' comp claim in Missouri sometimes leads to a settlement rather than payment of benefits until recovery. A settlement is a lump sum payment made to an injury victim instead of the payout of a weekly income. Some injury victims prefer a single settlement.
The average settlement for workers' compensation in Missouri is $22,535.62. It's important to note that this factors in both unusually high settlements and low ones before arriving at an average. Your total settlement amount may be more or less depending on the circumstances of your injury. Factors that determine the amount of the settlement in a workers' compensation case in Missouri include:
The severity of the injury or work-related illness
The amount of the injury victim's medical expenses
Fault and negligence
The amount of lost wages in the case
Your settlement amount could be much higher if you've suffered a disabling injury in a work accident, or lower if you've sustained a less severe injury that may keep you out of work for a few weeks.
Should I Choose a Lump Sum Settlement for My Workers' Comp Claim?
It's important to speak to your workers' compensation attorney about the benefits and drawbacks of choosing a settlement over the traditional payout of a percentage of your income and payment for medical expenses. Some factors to consider in making this choice include determining the following:
Does your medical insurance have a high deductible?
Will your medical insurance provider continue to cover your injury-related medical costs if you choose a lump sum settlement?
Does the conditions of the settlement offer impact your employment?
Is the amount enough to make up for the lost income of your remaining working years if you've become disabled due to your injury?
Insurance companies sometimes protect their profits at the injury victim's expense. A settlement offer may be less than the total amount you'd receive over time with traditional workers' compensation benefits. Your St. Louis workers' compensation attorney can advise you of the options in your unique case. Contact us today for a free consultation.